How Nature Nurtures Our Pets
More and more evidence supports feeding pets a raw diet.
Here we examine many of the arguments in favor of and against the new trend. Some of the points are inspired by Kellys Kennels – UK's kennel with over 11K likes in Facebook.
Stay Proactive Protecting Pets' Lives
Contact your nearest organization for fostering / pet protection info
Louisville, KY, United States · +1 502-366-3355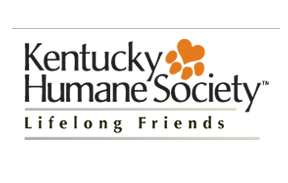 Help KHS "expand its shelter walls" by providing a temporary home to these needy animals.
Phone: +1.8596210092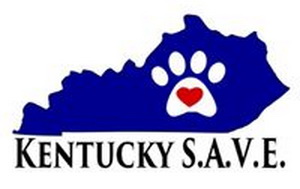 Working strictly off of foster homes but eventually should have a facility.
Phone: 502-833-BARK(2275)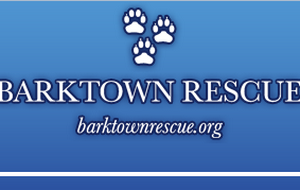 Our mission here at Barktown Rescue is to find a loving home for all pets in need.